We believe everyone deserves clean, healthy water.
Since 1984, we've provided the world's finest whole-house residential water treatment systems. Our mission is to ensure your family is protected from the many contaminants found in our water supply, helping provide you with the clean, healthy water you need.
WHAT WE DO
We provide the world's best whole-house water filtration systems that remove harmful toxins so you and your family can enjoy clean and safe water at home.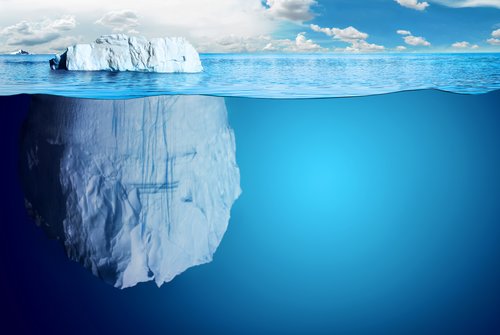 OUR PRODUCT
Guess who has the ONLY product is registered with the EPA, used by NASA, five-star reviews, and a fully-transferable Lifetime Guarantee? Yep, that's us.
---
WHAT YOU SHOULD KNOW
It's time for us all to understand the dangers we face via our current water supply – along with the exact steps you can take to ensure you stay healthy.
WHY YOU NEED US
Food and beverages taste better. Clothes and dishes are cleaner. You'll save time and money. The list of benefits to owning a whole-house filtration system is long.
---
Book a FREE Water Quality Analysis in Your Home
We LOVE our Wellness Water System! Our water tastes so good, all of our skin allergies have gone away, and my hair color does not fade anymore. I no longer cringe when i drink water from the tap – it tastes so good!

— J. Stuart, Pensacola, FL